Compare Different Loans by Calculating their Rates and Terms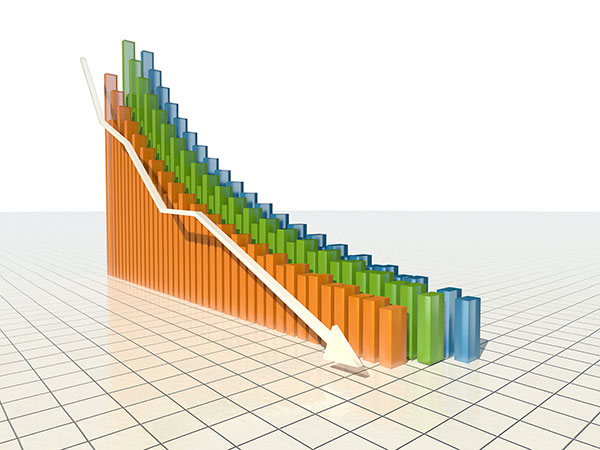 Banks and other financial institutions will offer you different loans, but would you know which one is the best one for you? Would you know which one to pick?
The challenge in these situations is finding a loan which will allow you to pay the lowest amount of interest, while still maintaining a reasonable monthly payment.
The dilemma when looking at the different term lengths, is that if you chose a longer term, even though your monthly payment will be lower, you will in the end pay much more in interest than if you pick a shorter term. On the other hand, a shorter term will allow you to pay your loan faster, but you need to make sure you can pay your monthly payment, which will be higher, and avoid putting yourself in financial distress.
With this calculator you can compare different loans, and choose the rate and term that best matches your financial situation.
Please change the suggested values with your own amounts in the blue text boxes.