Welcome to
Credit Finance
+
About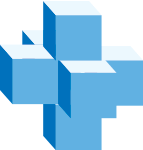 Credit Finance + is a website specialized in the fields of credit and finance, helping you better understand your own personal and/or corporate finances.
It provides different tools and calculators which will assist you, not only in improving your finances, but guiding you along in important decision making processes.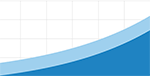 Calculate the Future Value of your Initial and Periodic Investments with Compound Interest
You have money to invest, whether it is for retirement or for a few years, and you are ready to put a sum now or plan to invest an amount periodically. You are probably wondering at this point how much this will leave you with, right?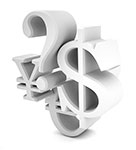 Currency Converter
Our tool allows you to convert your base currency to most other foreign exchange currencies (for example, canadian CAD to american USD), the exchange rates are updated daily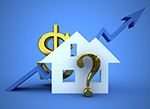 Compare mortgage rates in Canada
There are multiple banks in Canada and it's not always easy to see the differences when it comes to choosing a mortgage loan. Obviously, they are all trying to differentiate themselves in certain ways to look more appealing to consumers, but when it comes to mortgage loans, the most important characteristic, for most of us, remains the rate.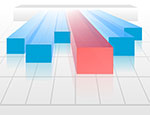 Calculate a Company's Risk of Bankruptcy with the Altman Z-score
It is possible to rapidly evaluate a company's risk of bankruptcy with the Altman Z-score. Using basic financial information, this score is a discriminate model that can predict the probability of a company to face bankruptcy or succeed in the next two years.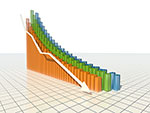 Compare Different Loans by Calculating their Rates and Terms
Banks and other financial institutions give you the choice between different loans, and you don't know which one to chose? The challenge in these situations is to pay the lowest amount of interest possible with a comfortable level of monthly payment.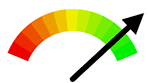 Popular: try our free credit score calculator to help you identify what category of borrower you fit in!

These articles explain the different aspects and challenges of the world of credit and finance. It is addressed to both consumers and companies.

Financial tools and calculators to help you better evaluate and understand, through charts and numbers, a variety of financial scenarios. The goal is to show you, with concrete numbers and great objectivity, your present and future situation.