What Loan Amount Can You Afford Based On Monthly Payments?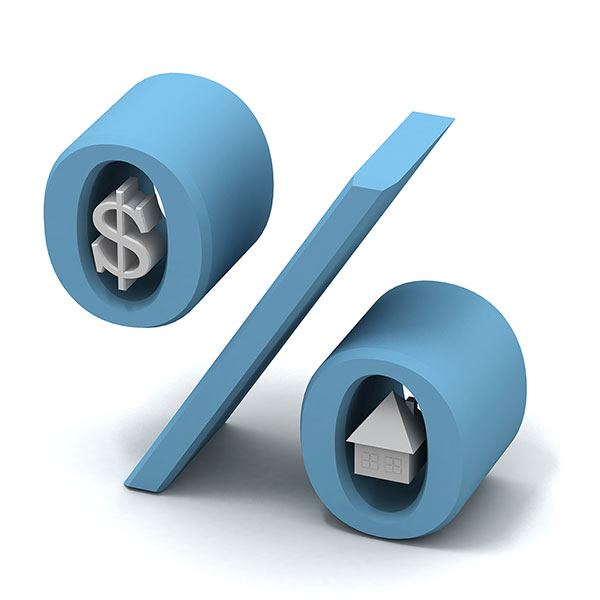 When you are looking into getting a loan, it is easier to estimate the amount you can pay monthly, based on your current financial situation, than the total loan amount you can pay off, including its interest rate and its term. It is a common situation when you shop for a car or a home. In fact, knowing the total amount of the monthly payment can play in your favour when applying for a loan.
This important number informs you from the start if up front money would be required on a transaction. For example, if you want to buy a house at $300,000.00 and you calculate that you can afford a mortgage of $240,000.00, you know that you require a cash down of $60,000.00 to be accepted, or at least avoid being refused automatically.
This approach can protect your credit score from decreasing since you avoid making multiple credit applications. With the following calculator, you can predict the possible total loan amount to cover based on your monthly payments, the interest rate and the term.
Please change the suggested values with your own amounts in the blue text boxes.