Calculate a Company's Risk of Bankruptcy with the Altman Z-score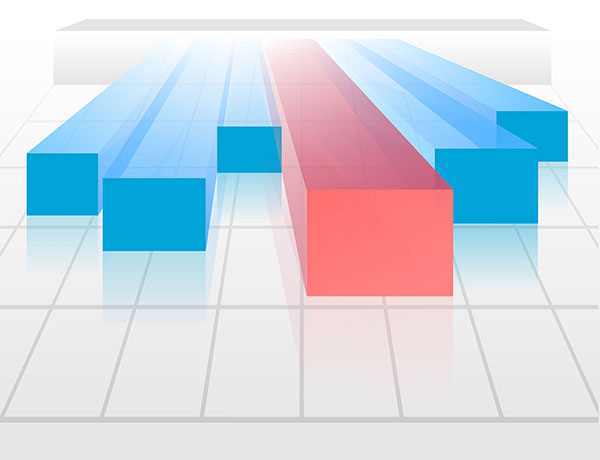 It is possible to rapidly evaluate a company's risk of bankruptcy with the Altman Z-score. Using basic financial information, this score is a discriminate model that can predict the probability of a company to face bankruptcy or succeed in the next two years. Created in the 1960s by the Dr. Edward I. Altman, while testing on companies with more than 1 million dollar of assets, this score did improve with time and gives today some pretty accurate predictions.
There is a scorecard for four types of companies: private enterprises, public manufacturing and non-manufacturing companies, as well as companies from emerging markets. It excludes the financial companies. The calculation takes the sum of a few financial ratios weighted by a coefficient. The final score puts the company in one of the 3 zones: bankrupt, grey or safe.
It is a recognized tool and is widely used by finance professional when it comes to evaluate the creditworthiness of a company. Banks and financial institutions use it when issuing loans, insurance companies when reassuring debt, investors to evaluate the risk of losing their investment, and many others. With this simulator, you could predict for the next two years a company's risk of bankruptcy with enough accuracy. It is free, simple and widely accepted as a reliable indicator in the world of finance.
Please change the suggested values with your own amounts in the blue text boxes.
Other pages that might interest you: