How to Finance your Business with Carbon Credits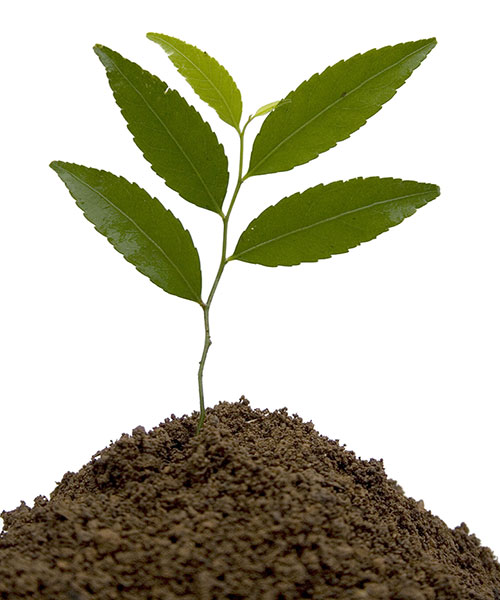 Carbon credits were created with the objective to fight greenhouse gases using market based instruments; they are the core of the carbon market exchange. This system, which aims to fight Global Warming, emanates from the Kyoto protocol and is based on the polluter payer principle. It is a market exchange that works the same way as a traditional stock exchange, except instead of trading stocks, companies trade carbon emissions; they can buy or sell them. Its coordination follows the cap-and-trade approach.
To begin with, companies' participation in the trading emission is voluntary, and once in, the central authorities cap their carbon emission by giving them a limit. Inside this limit, they count the six greenhouse gases responsible for climate change. If the business lowers its emission under its limit, it can sells what is left, and on the other hand if it surpasses it, it has to buy additional emissions; the participant is then always encouraged to lower its greenhouse gases emission. With the opportunity to trade carbon emission in a market following the supply and demand law, the carbon exchange is able to price a quantity of greenhouse gases emission, taking normally one tone as a measurement.
It is a source of financing for businesses polluting less since they can trade their emissions. It is also a way to finance new equipments that reduce pollutants, since direct profit arise from an investment in such a technology. Indeed, it raises the quantity of emissions available for sale or lowers the need to buy additional emissions, on top of what the government can do in order to help your business fight greenhouse gases. Carbon market manages to diminish the total quantity of carbon emission by giving the business an opportunity to improve its profitability.
There are national and international carbon exchanges you can join, find out which one better suit your company. The criteria to enter depend on which carbon exchange you choose, but normally they first require the company to be public. It is possible, in the case of international trading emission, to reduce the quantity of greenhouse gases in another country. When we take the global problem of climate change, we have a problem that concerns the entire planet, so the emissions can be reduced anywhere on Earth. What counts is the result.
Finally, consider that not only can you get additional financing for your company by joining the carbon exchange, but you are also entering a system of the future, not only because of its innovating aspect, but also for its missionary aspect that aims to develop the world while keeping an ecological balance.