Using Suppliers as a Financing Source Can Help Your Credit Rating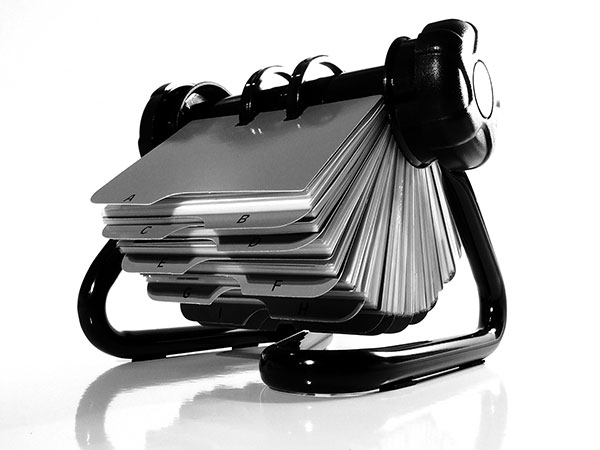 Other than banks, there are additional ways to finance your business, and the suppliers are an interesting alternative. Negotiating sales terms with your suppliers to your advantage can give you access to weeks, or even months, of credit, without even paying interest fees, on top of possibly getting prompt payment discounts. But, essentially, financing with your suppliers will liberate your line of credit with the bank and even improve your personal credit score if the bank loan is endorsed.
Lowering the outstanding balance on the revolving credit improves the credit score. In the case of small or medium enterprises, the administrators or owners must often endorse their company to obtain a bank loan. If the approbation of a credit loan is based on the endorser, maintaining a good personal credit score is essential to get financing at a low interest rate.
Moreover, the commercial debts with the suppliers are not reported to the personal credit bureau, unlike an endorsed loan. Optimizing the use of suppliers as a source of financing, even when streching out payments, won't have an impact on the personal credit rating. However, you have to maintain good relations with your suppliers, because delinquency can have an impact on the commercial credit score.
Luckily for some, suppliers do not always report their transactions and late payments on the commercial credit bureau. So there is a greater chance that some delinquency with suppliers won't be reported to the commercial credit bureau than a default payment with a bank wouldn't be on the commercial and personal credit bureau, if it is endorsed. The suppliers should be the first one to experience the consequences of a cash flow problem.
Financing with suppliers is an important leverage to stay competitive. As mentioned previously, maintaining a good personal credit score for the endorser is key to financing, especially when the business is a start up or a small medium one.
Other pages that might interest you: