Intro to "What Is the Home Value You Could Afford?"
Try the calculator What Is the Home Value You Could Afford? >
Calculate the initial costs and monthly expenses when purchasing a property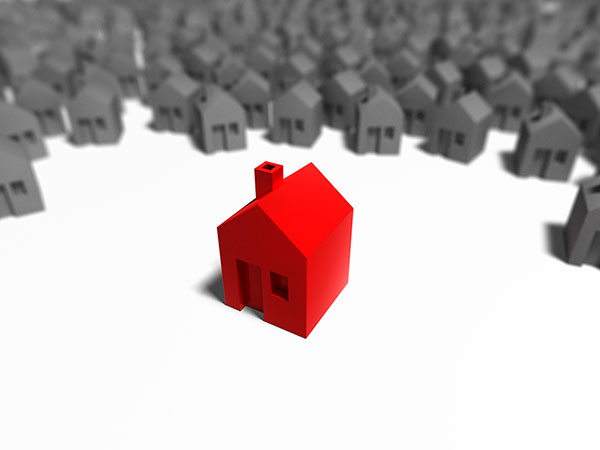 We often think that buying a house basically means replacing the rent amount with mortgage payments, but this is far from the truth!
Purchasing a property comes with a considerable amount of expenses, many more than just mortgage payments, and for this reason it is highly recommended to plan a budget before jumping on the property ladder.
When deciding to buy a home, you first need to understand what the initial costs will be. Financial institutions always ask for a cash down when applying for a mortgage loan, and they will normally finance between 80%-95% of the property value. This means the borrower needs to be able to have 5%-20% of cash down available, an amount which can easily mount up to 5 figures.
There are of course all the costs that also come with the closing of the purchase of the property, which should be taken into consideration as initial costs. You will need to pay for an inspection, transfer tax and notary fees. And then once you move in, you will likely plan to do some renovations, buy new appliances, furniture and accessories. All these need to planned in the budget as they require a considerable amount of savings.
Once you become a home owner, yearly property taxes such as municipal and school taxes must be included in your budget, and if it's a condo, you will need to add the condo fees as well.
Finally, since you are now a homeowner, it is essential you get home insurance in order to protect your real estate investment, and you must always budget for maintenance. This implies the cost of repairs and other unexpected expenses. It is always safe to budget a monthly payment for these, because they always come up when you least expect it!
Try the calculator What Is the Home Value You Could Afford? >