What is the difference between the sales tax and added value tax?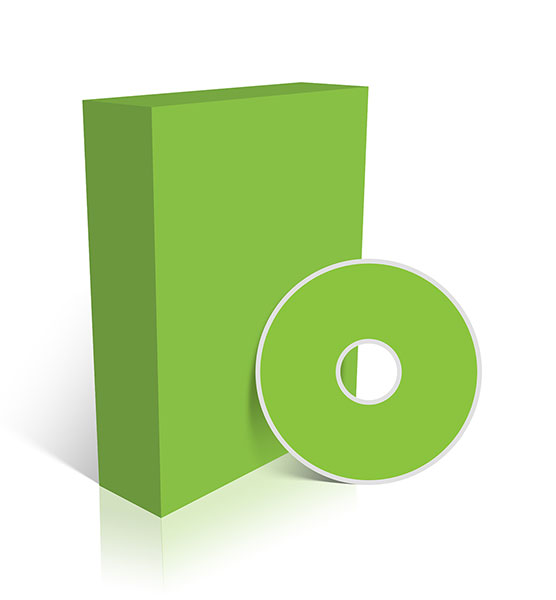 The added value tax has the characteristic of being applied on every stage of a product commercialization, starting from the purchase of the raw materials to the final sale to the consumer. However, the intermediates that brought the product to the consumer will only pay to the government the difference between the taxes applied on the purchase of the product and its sale, which explains the term value added tax. Canada, France and Great-Britain are a good examples of countries using tax on value added.
This is different from the American sales tax, which is only imposed once on the final retail sale. The American sales taxes are applicable on goods and services made for retail consumption, when a product reaches its final form, but not on the value added. This means that there is no tax on sales of wholesales, raw materials and unfinished goods, if an intermediate is planning to purchase the products in order to put it back on the retail market. The sales taxes will only be applicable once on the sale or lease of goods or services to the consumer.
For the consumer, there is no difference between the two forms of taxes in terms of payment, because in both cases, the tax rate is applied on the total amount, which is the amount that they will pay.