Compare Different Loans by Calculating the Rates and Terms' Variation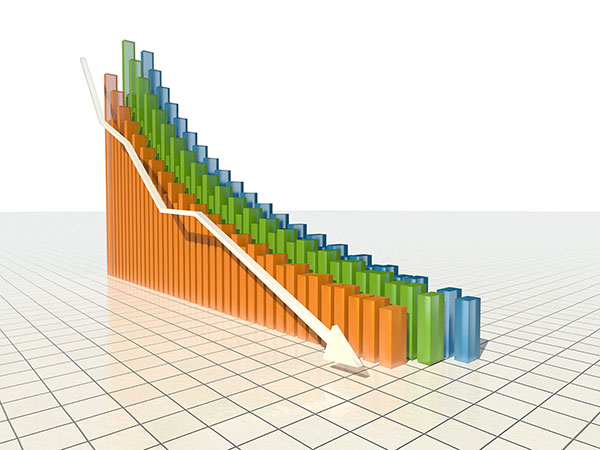 Banks and other financial institutions give you the choice between different loans, and you don't know which one to chose? The challenge in these situations is to pay the lowest amount of interest possible with a comfortable level of monthly payment. The dilemma when choosing a monthly payment is that an amount too low often comes with a high amount of interest to pay, but a high amount is hard to maintain and could put you in financial distress. With this calculator, you can compare different loans and choose the optimal rate and term that best matches your financial situation.
Please change the suggested values with your own in the blue text boxes.