Calculate the Monthly Payment and the Interest on a Term Loan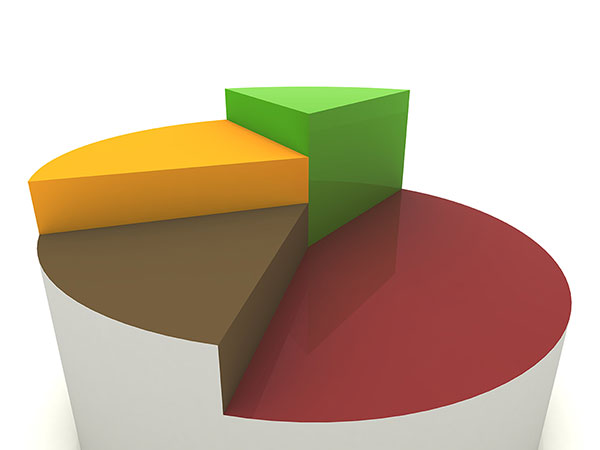 This calculator helps you visualize the monthly payment and the interests paid on mortgages, financed vehicles, personal loans or any other type of term loans. Fill in the appropriate fields with the amount borrowed, the nominal interest rate and the length of the term.
Please change the suggested values with your own in the blue text boxes.